The Rush Group farms, stores, packs and delivers fruit and vegetables
to markets across Europe, 365 days of the year
Our wide range of fresh vegetables and fruit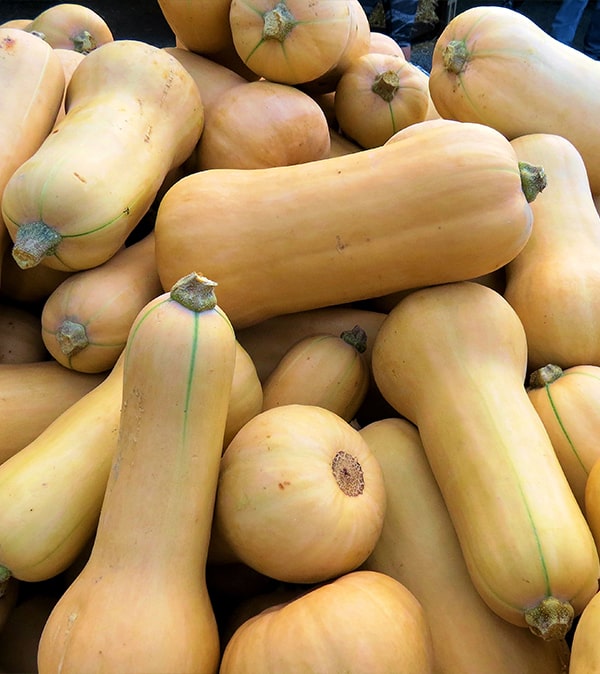 Squash
Butternut
Muskat
Hokkaido
Gem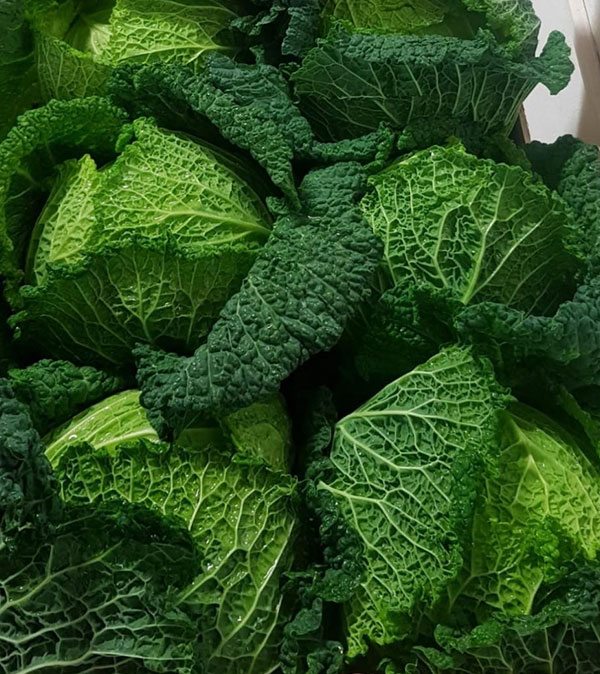 Brassicas
Pointed or Hispy
Flat or Sweet
Savoy
Red and White
Cauliflower
Broccoli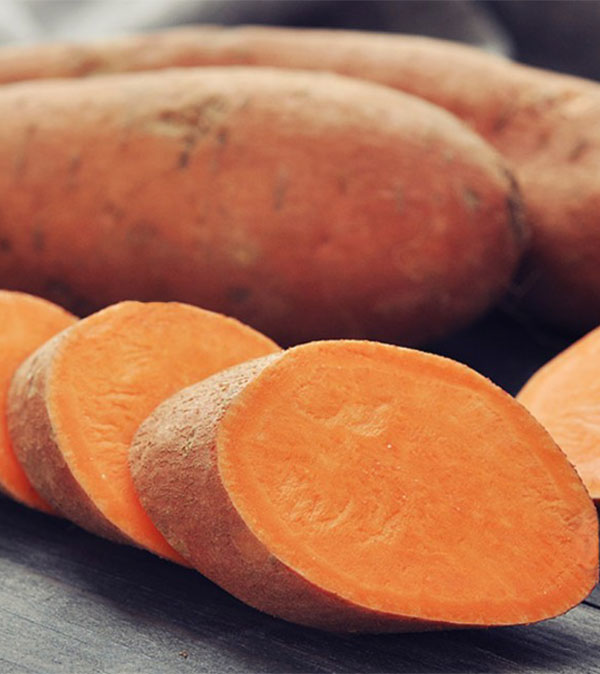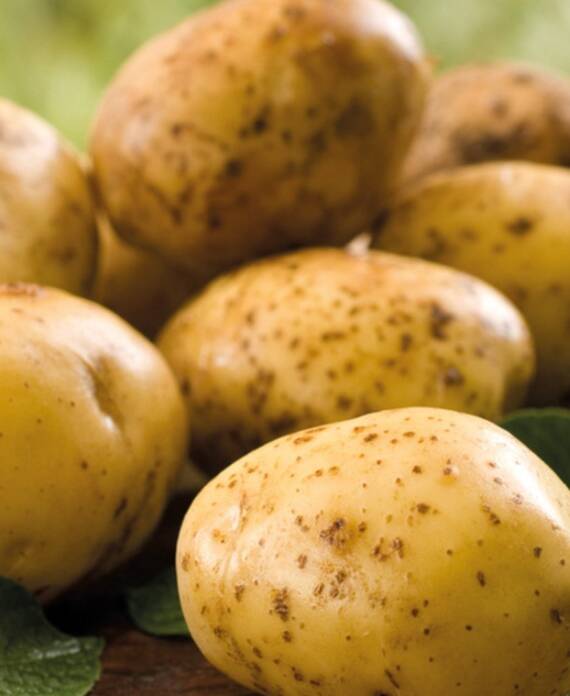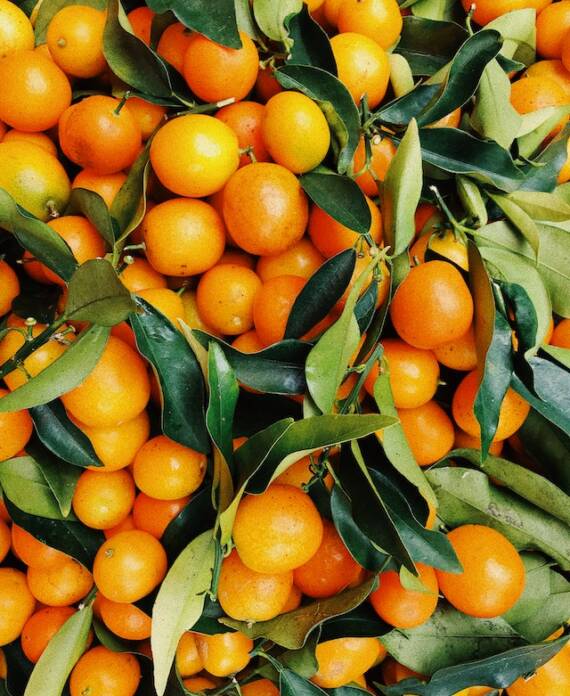 Fruit
Citrus
Pome
Grapes
Pomegranates
Mini Watermelon
In Rush Farms, we are committed to production that meets and exceeds industry standards. The focus is on sustainable and responsible farming practices, ensuring that they not only meet the minimum requirements for the market but also go above and beyond to deliver the highest quality product to their customers. By upholding such a high standard, we have been able to achieve the following certifications:

Growing, storing and packing across several strategically located sites
with the ability to deliver same or next day across all corners of Europe
Sustainability is a core value that we prioritize throughout our operations,
and we are committed to responsible sourcing.
Contact Us
Have Questions?


Get in Touch!