Our Rush Farms Portugal office is based in Santarém, Ribatejo, Portugal. We specialize in producing and trading fresh vegetables in the national and international markets. Our approach to farming involves a combination of our own production, which accounts for 25% of our output, and partnerships with growers who are carefully selected and managed by our expert team. 
With 200 hectares of farmland in full production all year round, we are dedicated to providing our customers with high-quality vegetables that meet their needs and expectations. We take pride in our commitment to sustainable farming practices and in ensuring the highest standards of quality and freshness in everything we do.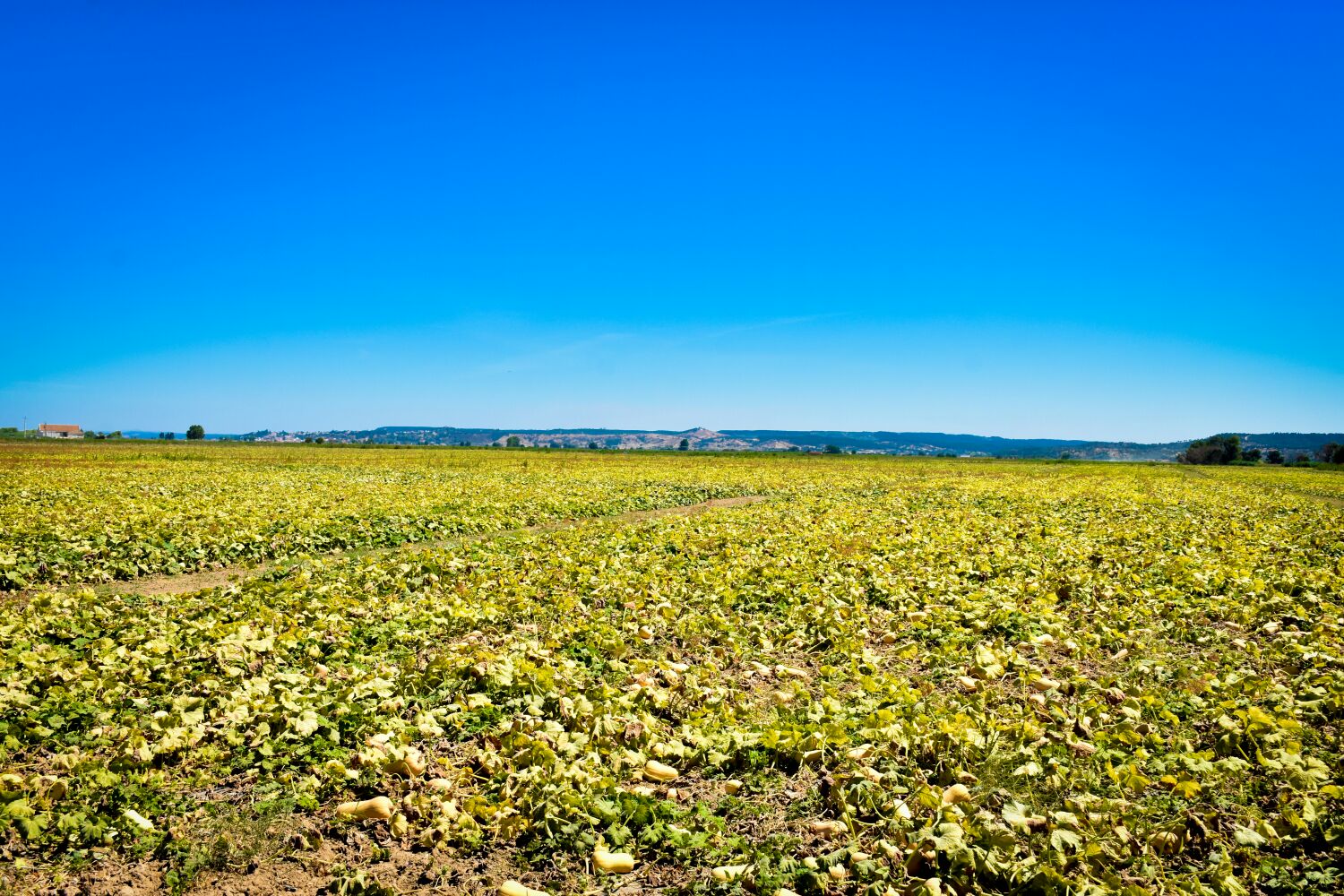 Rush Farms is a group of passionate growers who are committed to producing potatoes that meet and exceed industry standards. The focus is on sustainable and responsible farming practices, ensuring that they not only meet the minimum requirements for the market but also go above and beyond to deliver the highest quality product to their customers.
They supply responsibly grown potatoes in a variety of packaging options to a wide spectrum of customers, directly from their BRC certified packhouse in Lincolnshire. Their customers include wholesale markets, catering companies, food service providers, retailers, and those in the chipping/french fry and processing industries.
Responsibility to the environment doesn't stop with the farming process. That's why Rush Farms have taken steps to outsource delivery logistics to transporters who share their values and commitment to low carbon footprint operations and sustainable deliveries. They also ensure that the carriers they work with maintain a high level of food safety standards for the products they carry.
Rush Farms takes great pride in the work that they do and strive to make a positive impact in everything they do. Their dedication to sustainable farming practices and responsible business operations allows them to produce high-quality potatoes that not only meet the demands of their customers but also support the planet we call home.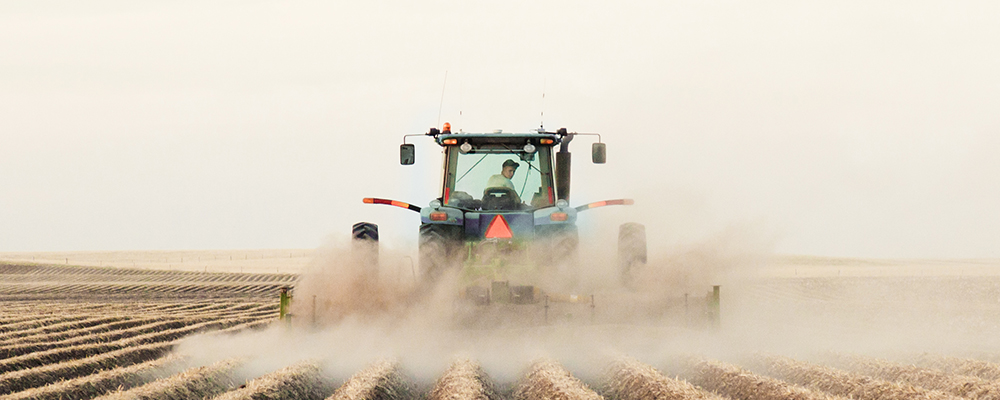 Full traceability from field to fork.
All staff fully trained in food hygiene and food safety.
All produce handled in a way that ensures food safety and minimises risk.
Plant Protection Products and Fertilisers are safely managed to ensure risk of contamination to the wider environment is minimised.
Social practice standards implemented on farm concerning health, safety and welfare for staff.
Strict anti-slavery practices for all gang labour in line with a good social management system.
Our growers have a minimum accreditation standard of Red Tractor Assurance, and also Global G.A.P. with GRASP and/or SEDEX with SMETA.